Download the VidHealth App
Experience the highest-quality video sessions with the desktop Mac app.
VidHealth AppBETA
Note: Carefully follow the instructions below to install the app correctly.
Download Instructions
1. Download the Installer
Click the download button above to download the VidHealth Mac Installer.
If a dialog similar to the one below pops up, choose "Save."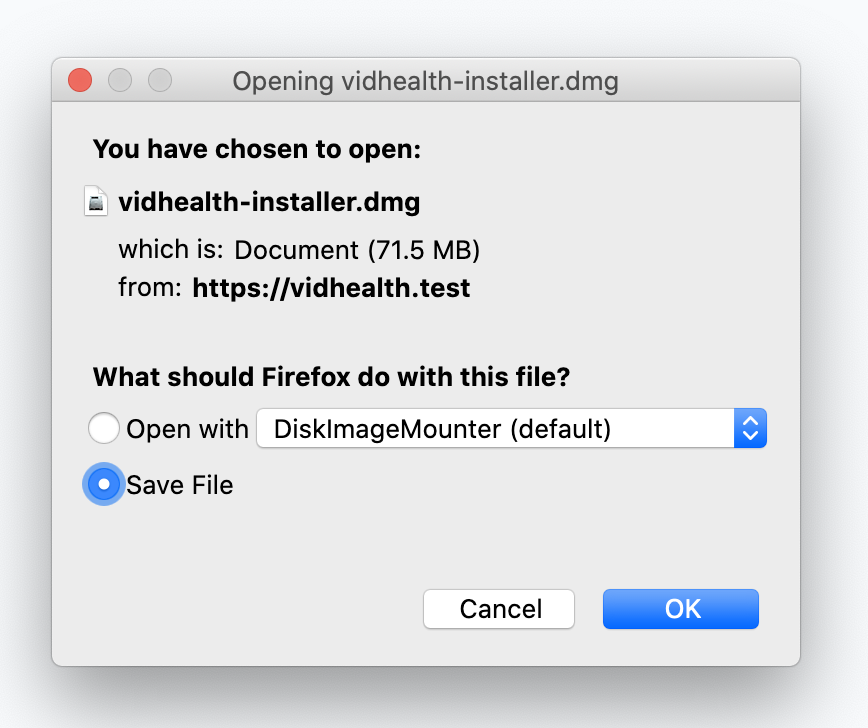 2. Open the Installer & Drag The VidHealth Icon
Drag the VidHealth icon into the Applications folder in the window.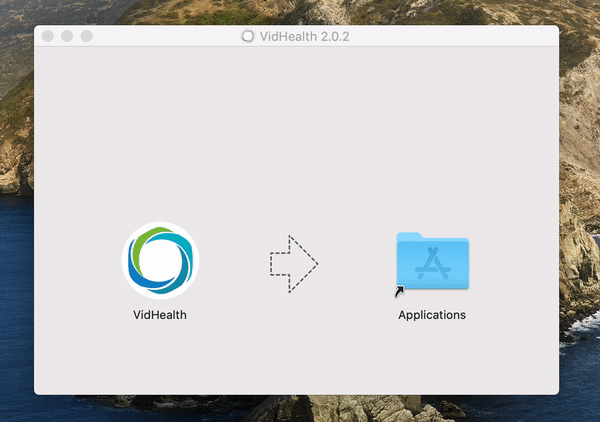 3. Open The Applications Folder
Double click the Applications folder to open it.
4. Right Click the VidHealth App
In the applications list, scroll down to find the VidHealth app. Right click on "VidHealth" and select "Open".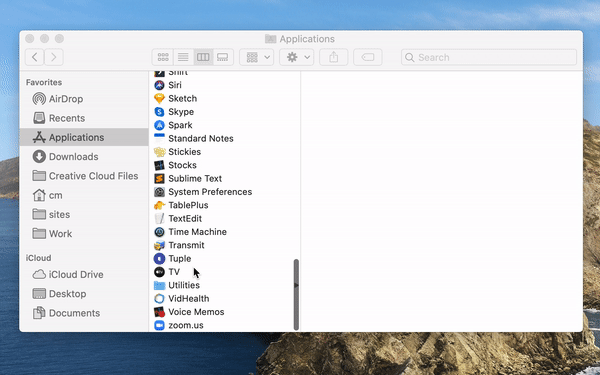 5. Click "Open" in the dialog
Because our app is still in beta, you need to click "Open" to approve running it on your system.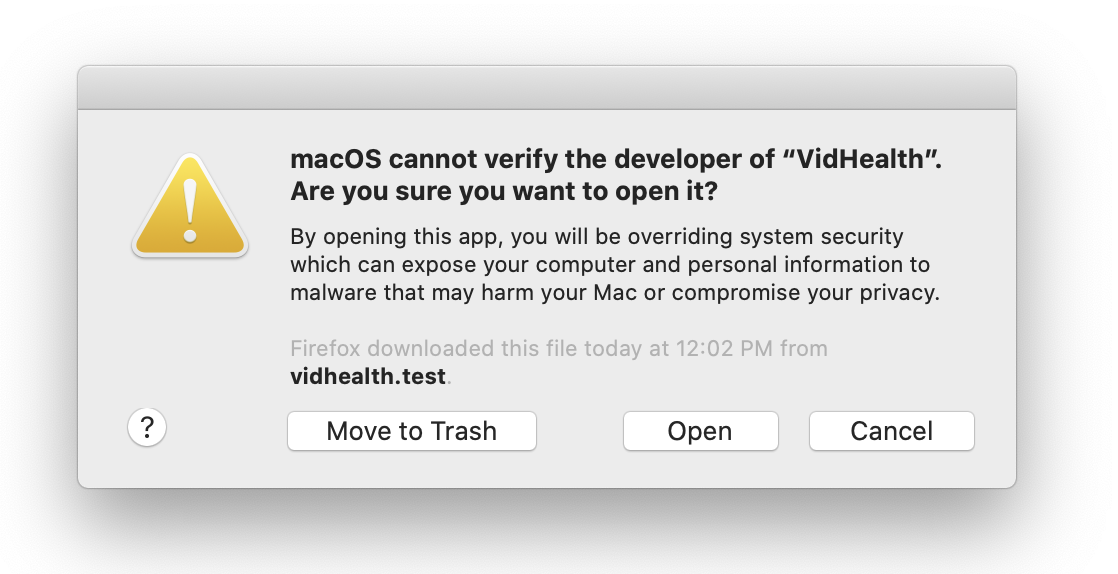 5. Finished
If you see the Login screen (shown below), you've successfully downloaded and installed the VidHealth mac app.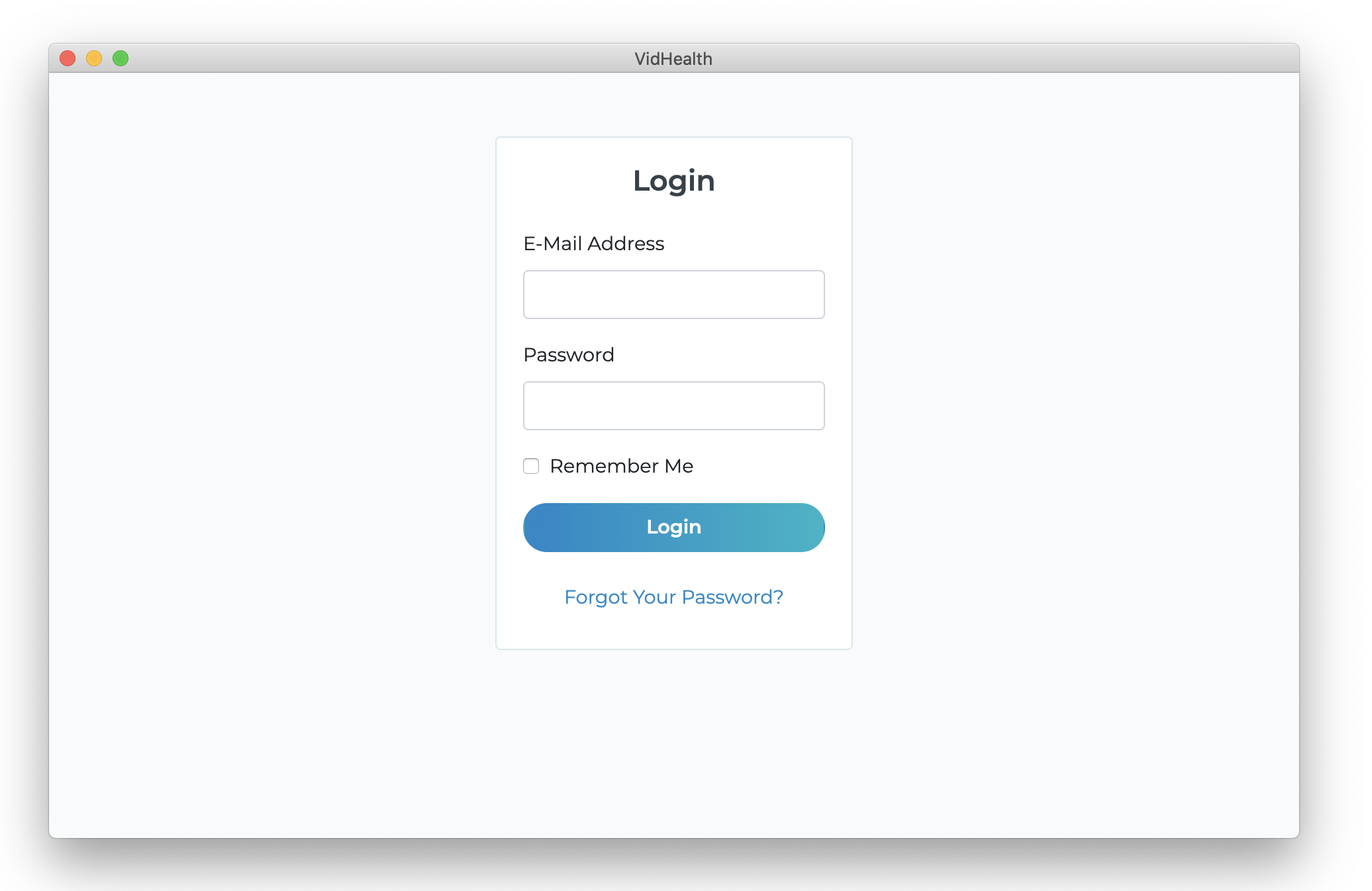 ---