To use the waiting room to create a group session follow the following instructions.
Step 1
Join any session as you would normally from the waiting room, by clicking "Join Session"

When you are in the session, a banner on the top left side will appear when there are other patients in your waiting room.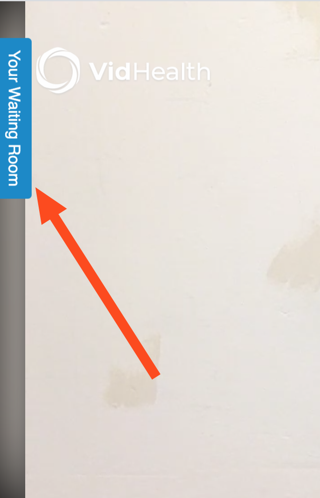 After clicking on the banner, click "Add" to allow whichever participants you want to join your session.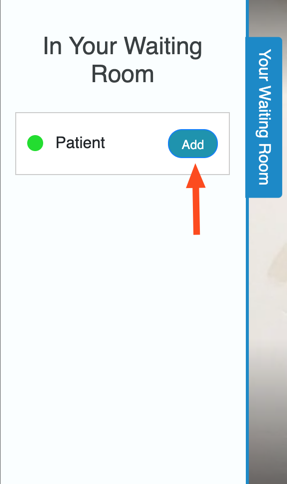 If you have any questions or feedback please don't hesitate to reach out. You can contact us via the form on this page.