Free HIPAA Compliant Video Conferencing: Wellness for the Future
What is HIPAA Compliant Video Conferencing?
If the current pandemic climate has taught us anything, it's that remote servicing technology should be embraced. Thanks to innovations like video conferencing, many businesses and services have been able to carry on meeting clients and patients in a safe environment, without either party needing to leave their own homes. During the pandemic, this has proven essential for allowing people to continue to have their needs and services met, without risk of COVID-19 exposure. Post-pandemic, it will continue to be a convenient and effective way for conducting business.
Patient privacy under HIPAA
In the health industry, privacy is critical. Patients need to be able to trust that their personal information is being kept secure — which has proven to be a real fear in the increasingly digital world. The Health Insurance Portability and Accountability Act (HIPAA) has established guidelines for providers to keep client data private and safe when it's being stored and transferred. Unfortunately, healthcare information breaches have happened, and can be argued that this is almost inevitable when working in a remote environment. But luckily, the HIPAA has made their guidelines very clear, which, if adhered to, will eliminate this risk.
What HIPAA compliance means for healthcare professionals
HIPAA compliant video conferencing is that which is deemed appropriate and safe for use under the HIPAA guidelines. It refers to software products that have met stringent requirements which satisfy the HIPAA. In short, if you work in the healthcare industry and are embracing remote working, you should always use HIPAA compliant video conferencing to maintain data safety, patient confidentiality, and business integrity.
Is HIPAA Compliant Video Conferencing Expensive? Can I Get it for Free?
Some businesses have been required to pay top dollar to meet their video conferencing needs. Depending on what's required, some have needed to hand over thousands of dollars to make the successful shift from in-person to remote working. The really fantastic news here for healthcare providers, is that there are many affordable and even some free HIPAA compliant video conferencing software options on offer.
Choosing the best HIPAA compliant software as a healthcare provider
Which one you choose will depend on what exactly you are seeking in your video conferencing. Not all software is created equal, and programs are created differently by design in order to fit with individual preferences and specific needs to each business. One thing you can absolutely reply upon, however, is that if you choose a HIPAA compliant video conferencing software tool, your patient and business data will be safe from data breaches.
What Should I Look for When Choosing a Free HIPAA Compliant Video Conferencing Software Tool?
Is the software HIPAA compliant?
The first and perhaps most obvious thing you should absolutely confirm is whether the video conferencing software tool is indeed HIPAA compliant. You owe it to yourself and your patients to make certain of this. Conducting research is important and checking that the software tool that you're looking into complies with HIPAA must be taken into consideration.
What are my professional and business needs?
You also need to consider what you and your business needs from your video conferencing software. How many patients do you have? How many are typically seen remotely on a daily basis? Do you need text and chat support as well as video conferencing? What do your patients need from this software? Ease of use and simple to follow instructions are a big one in healthcare. You don't want your staff or patients to feel burdened or discouraged from using the service.
What is my budget for video conferencing software?
Finally — cost. While there are some free options for HIPAA compliant software out there, you should make sure these will meet your needs. Others with a cost attached, may be more suited to what you require. You should always factor this in before making your final decision.
"This is actually the easiest to use platform I've ever seen."
Dr. Nick Watson
San Antonio, TX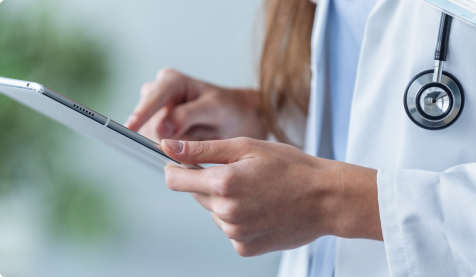 For Providers
The VidHealth platform is uniquelty created with providers in mind. Initiate and start sessions with just the click of a button. Meet with your patients without requiring them to download anything at all.
Sign Up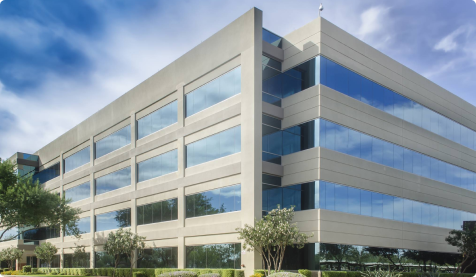 For Organizations
We offer customized and white-labeled offerings of the VidHealth platform for organizations wishing to offer a premium telemedicine experience for their providers and patients.
Contact Us
Your virtual waiting room is just one click away.
Get your free VidHealth account and start seeing patients today.
Sign Up
---